Our motto is "We know Tremblant, we live here." That's exactly why booking with us will get you the best results for your upcoming trip to the Laurentians in Quebec, Canada. When you call us, you'll be talking to someone local, who can answer your questions from personal experience on any topic from ski slopes, to food, to hidden trails, and everything in between.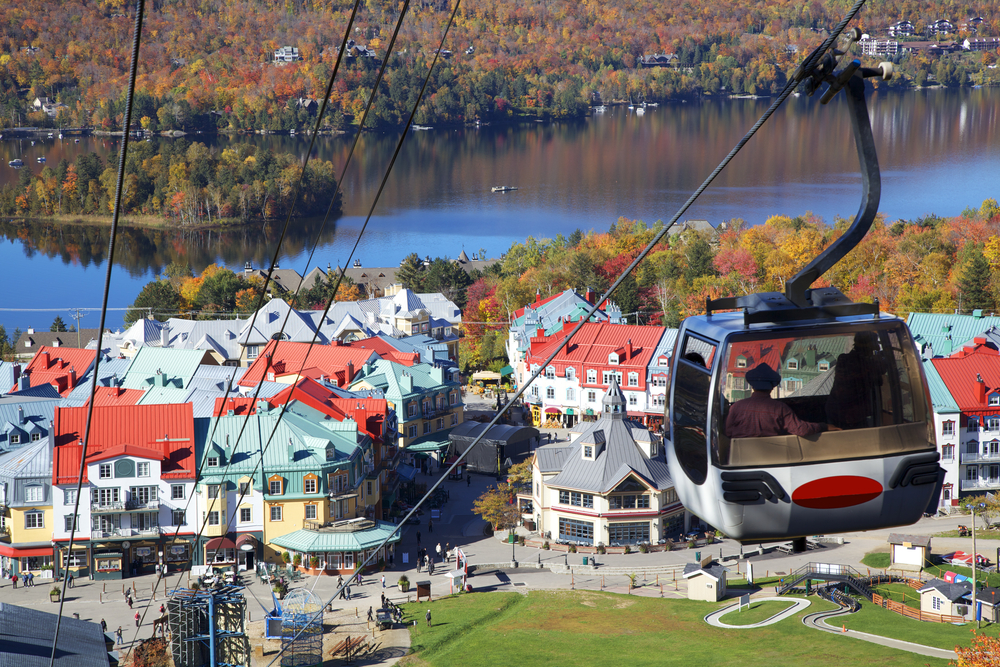 Here's what really separates TremblantRBO from other vacation rental sites:
A Personal, Expert Touch
Other vacation rental sites rely on call center reps to make sales. This may simplify the process for the rental company, but for the eager traveler trying to make the right decision, it just doesn't work. Call center reps only know the bullet points about the area and about the rental property (information you already know from reading the listing online). If you ask something personal or detailed like "does the rental have firewood available on the property" or "how far away is the nearest grocery store and how do I get there" you're not going to get an answer that can help you decide.
We Know Everything You Want To Know
When you call our specialists, you can expect to finish the phone call having made a definite choice. That's because our specialists can give you a list of 10 restaurants they have tried within a few kilometers of your rental, or the website of the best mountain bike rental in the area, or even the most kid-friendly hikes and excursions. Don't rely on out-of-province or out-of-country call center employees or difficult-to-reach owners to answer your important questions. Just call us.
Hints And Tips
Our secret weapon is our knowledge of Tremblant and the surrounding area. It's not something you can fake, and it is only acquired through personal experience. Our specialists, for instance, can speak specifically to a hidden trail or a ski hill close by, or a particularly good Caesar salad at a little-known restaurant near you. Even beyond knowing about Tremblant's biggest attractions, we know the secrets and hidden gems that nobody else does.
The added value of speaking to a local specialist who lives in the area where you're planning your family vacation is priceless. We've done the research over years to know exactly what vacationers are looking for in this beautiful little resort town we call home!
Reach out today and find out everything you need to know about your trip to Mont Tremblant!